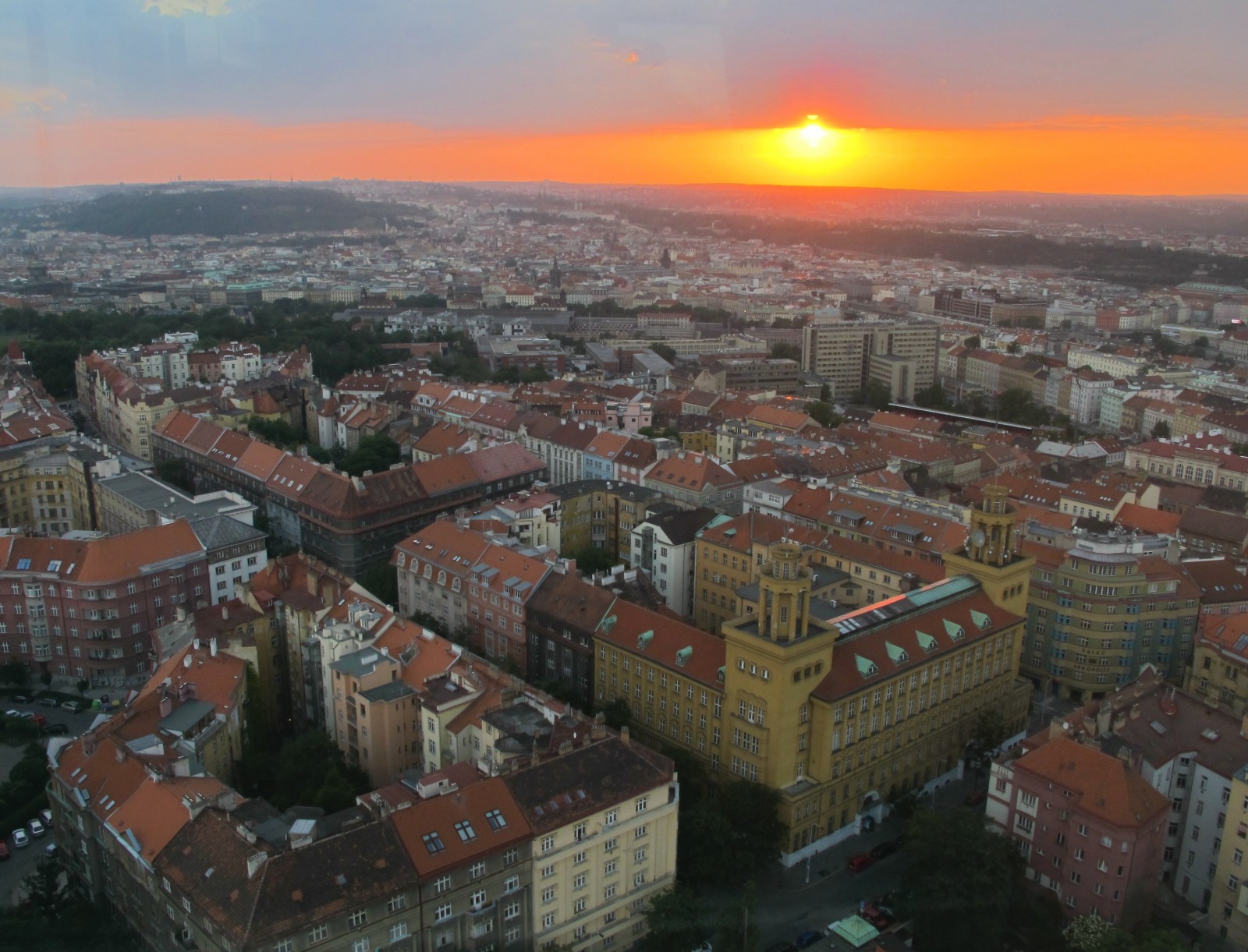 New residential district to be built in Žižkov
The Central Group developer is preparing 9 billion CZK (360 000 000€) project in the northern part of the former Žižkov freight station. A quarter of up to 2,600 apartments, a park and a kindergarten are to be built. 
The concept includes a 14,000-square-meter public park, water lagoons, bridges, street alleyways, real estates, but also places to relax or barbecue. The site has overall an area of 128,000 square meters.
The Central Group developer wants to start realizing the project in two years.