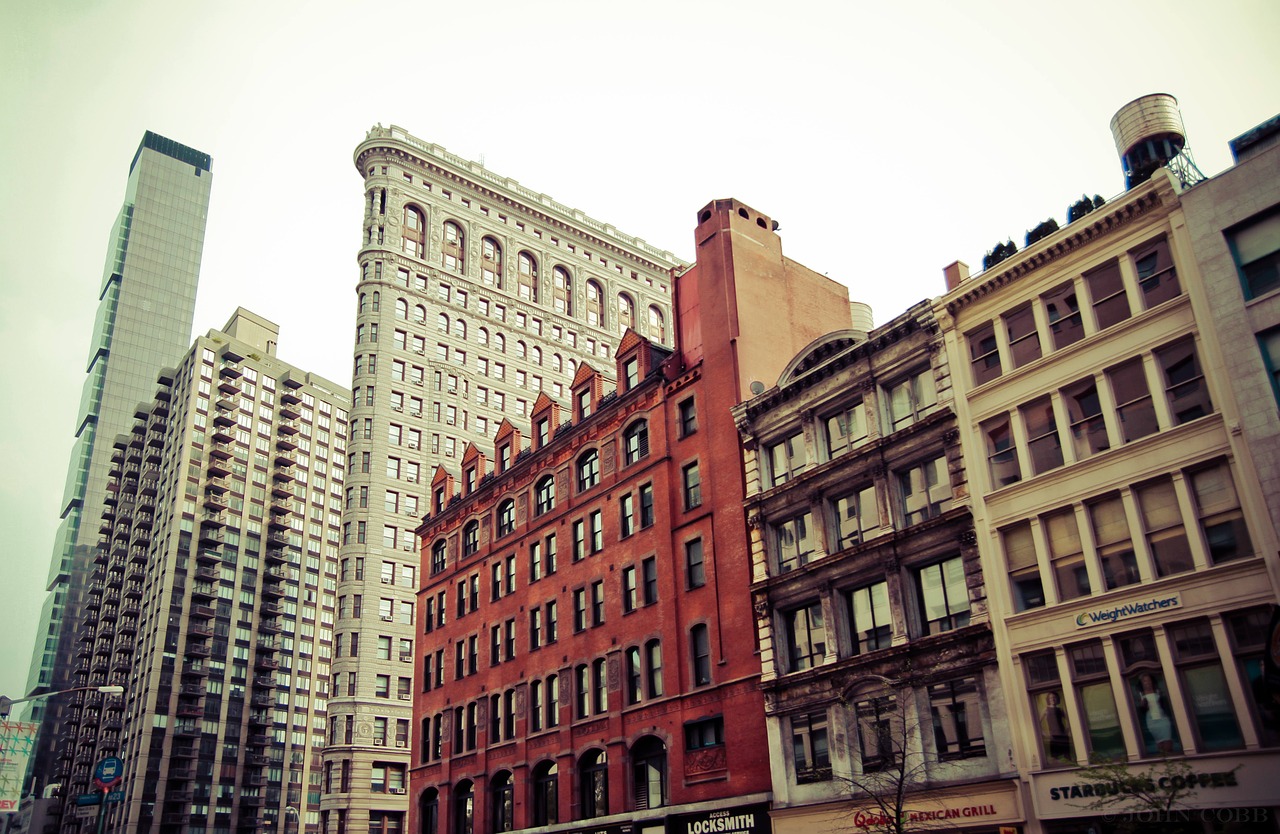 Real estate prices have increased
According to CTK, real estate prices keep increasing in the Czech Republic. Only in a span of five months, from January to May 2017, have prices increased by 6,7%.
The biggest change is seen in Liberec, where the difference is 17%. Apart from Liberec, we can see changes bigger than 10% in Pardubice and Vysočina. As for Praha, it's still the most expensive place to buy real estate in and the prices still keep increasing.